juliArt ECHO system pairs gentle scalp daily care with clinically-proven (IRB) scalpcare systems to help relieve scalp symptoms in as little as 4 weeks and manage your ongoing scalp health long-term.
FOR EVERY INDIVIDUAL SCALP CONDITION
ECHO systems are designed to treat every individual scalp condition and to provide relief for the redness, itchiness, dryness, dandruff, and flaking commonly associated with unstable scalp.
MILD ACIDIC PH 5.5 CLEANSERS
Hair loss, greasiness, dandruff, itchy scalp, psoriasis, and sensitive skin need effective cleansers that do not compromise scalp barrier integrity and that can alleviate skin irritation. Studies have shown clinical improvement with the use of soap-free cleansers in combination with topical treatments.
SAFE SOLUTION FOR ALL SCALP CONCERNS
Unlike most public scalp treatment options, juliArt plant-powered and steroid-free treatments have no side effects and are safe for long-term use. Use daily for 4 weeks to regulate scalp status, and continue with consistent usage for long-term improvement.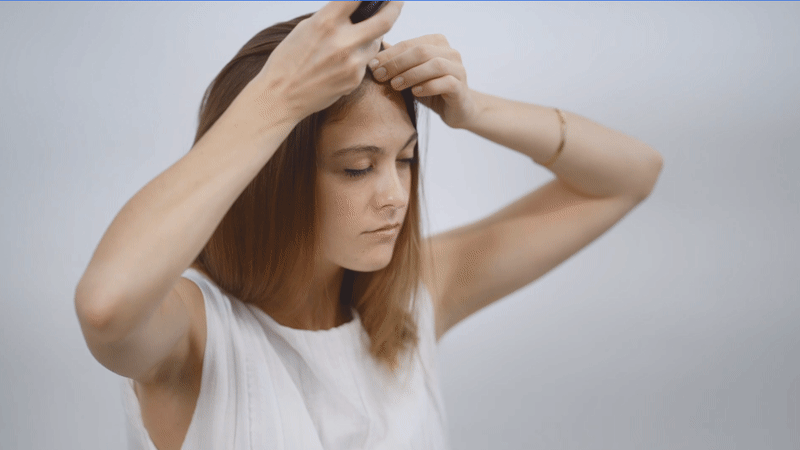 In fact, our scalp is the same skin as the face, therefore mild and adequate exfoliation is essential to remove the dirt, sebum, and oil secretions
Tailored systems for your scalp condition